Safe Natural Solutions to Everyday Health Issues
Often overlooked, small health issues can evolve into more serious problems. Here at BlueBiology, our mission is to provide straightforward, all-natural solutions that help you regain control of your health and your life. BlueBiology provides the best option, one without compromises.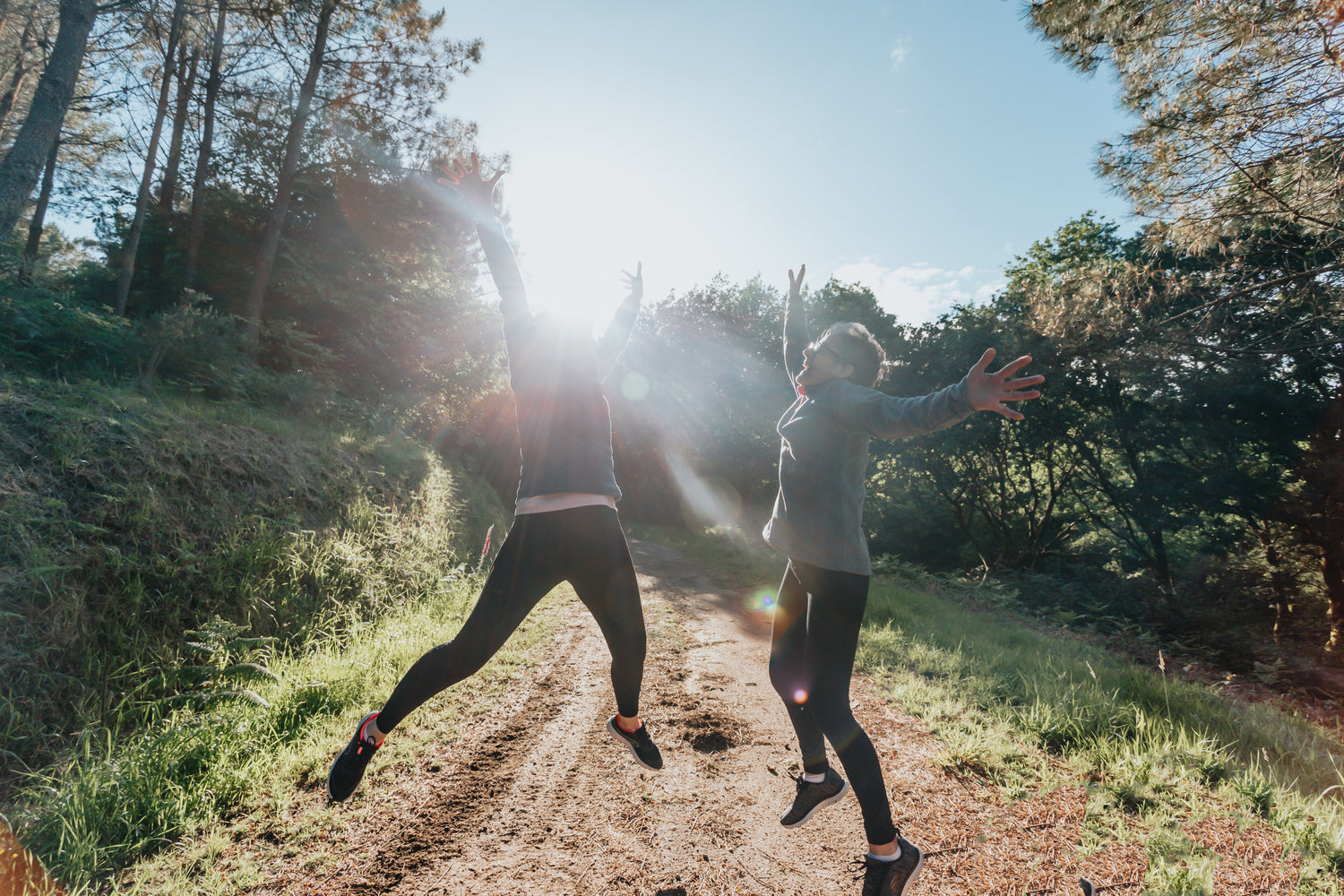 Designed with You in Mind
Your health is the most important investment you'll ever make for you and your loved ones. It's never too late, or too early, to take the first steps towards a healthy lifestyle. Our best-selling products are designed to support your lifestyle needs at every stage. We take pride in designing products which address real health issues that are often overlooked, yet affect millions of Americans:
Digestive Health
Immune Health
Pain & Inflammation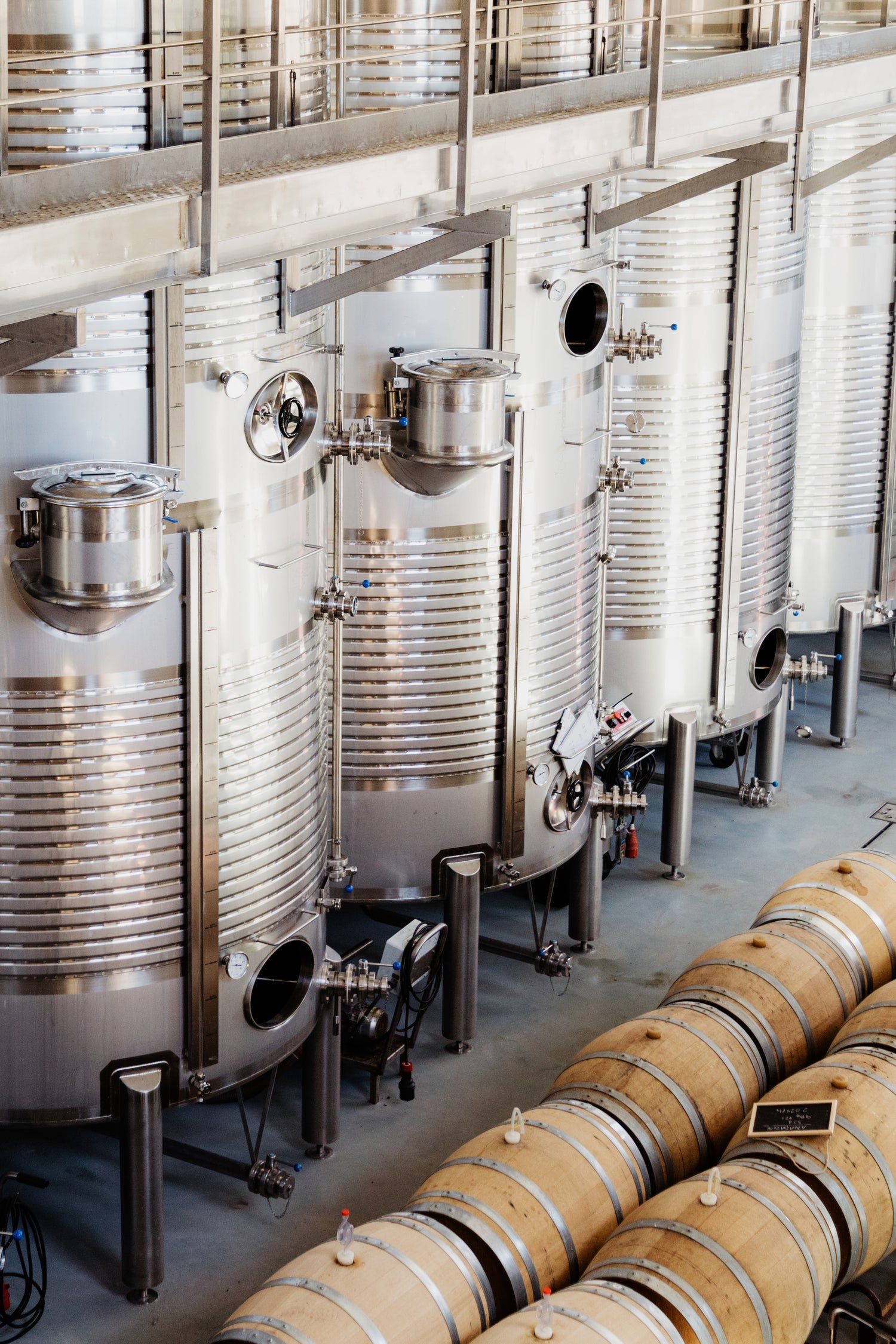 Quality You Can Trust
In the era of online shopping, it can be difficult to determine the quality of a product before you purchase. We take every step to ensure that all of our products are fresh, pure, and manufactured in the U.S.A. in FDA-regulated cGMP certified facilities. 
What is cGMP?
cGMP stands for Current Good Manufacturing Practice regulations. It's a set of guidelines and regulations created and monitored by the FDA to ensure safe, high-quality, clean manufacturing in supplement and pharmaceutical facilities. Surprisingly, this type of manufacturing is not a requirement for supplement companies. Manufacturing in these types of facilities is cautiously slow and costly, but we understand that BlueBiology customers value safety and the effectiveness above all.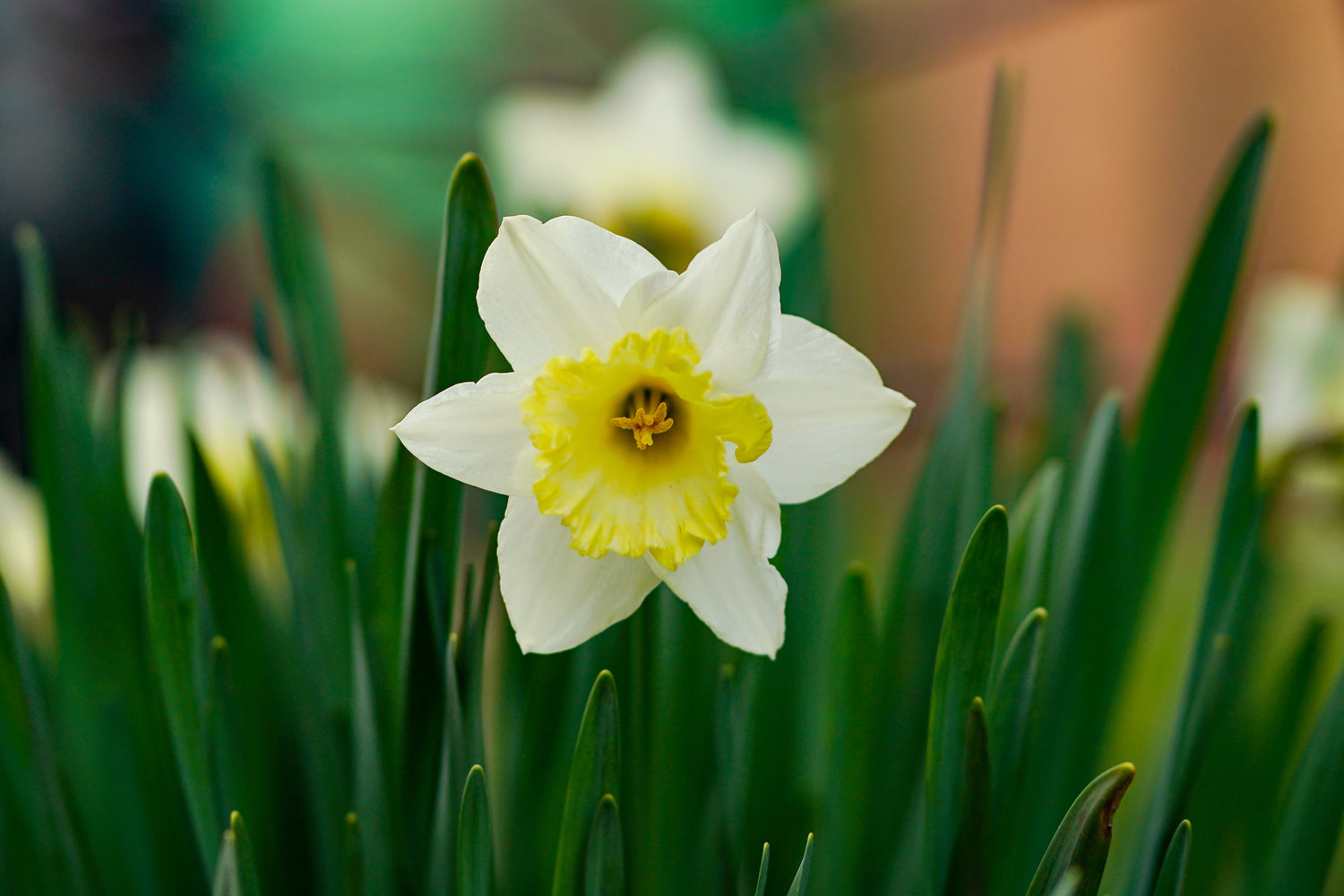 No Preservatives, No Additives, No Fillers, Ever  
Our goal is to provide you with the safest and most effective health supplements. We only use the highest quality ingredients - no preservatives, additives, or fillers guaranteed. These harmful extras are used by many of the big companies in their products to cut corners and save money, but at BlueBiology, we know these are unnecessary. Our products are designed using only all-natural ingredients. No fillers, no additives, no preservatives, ever.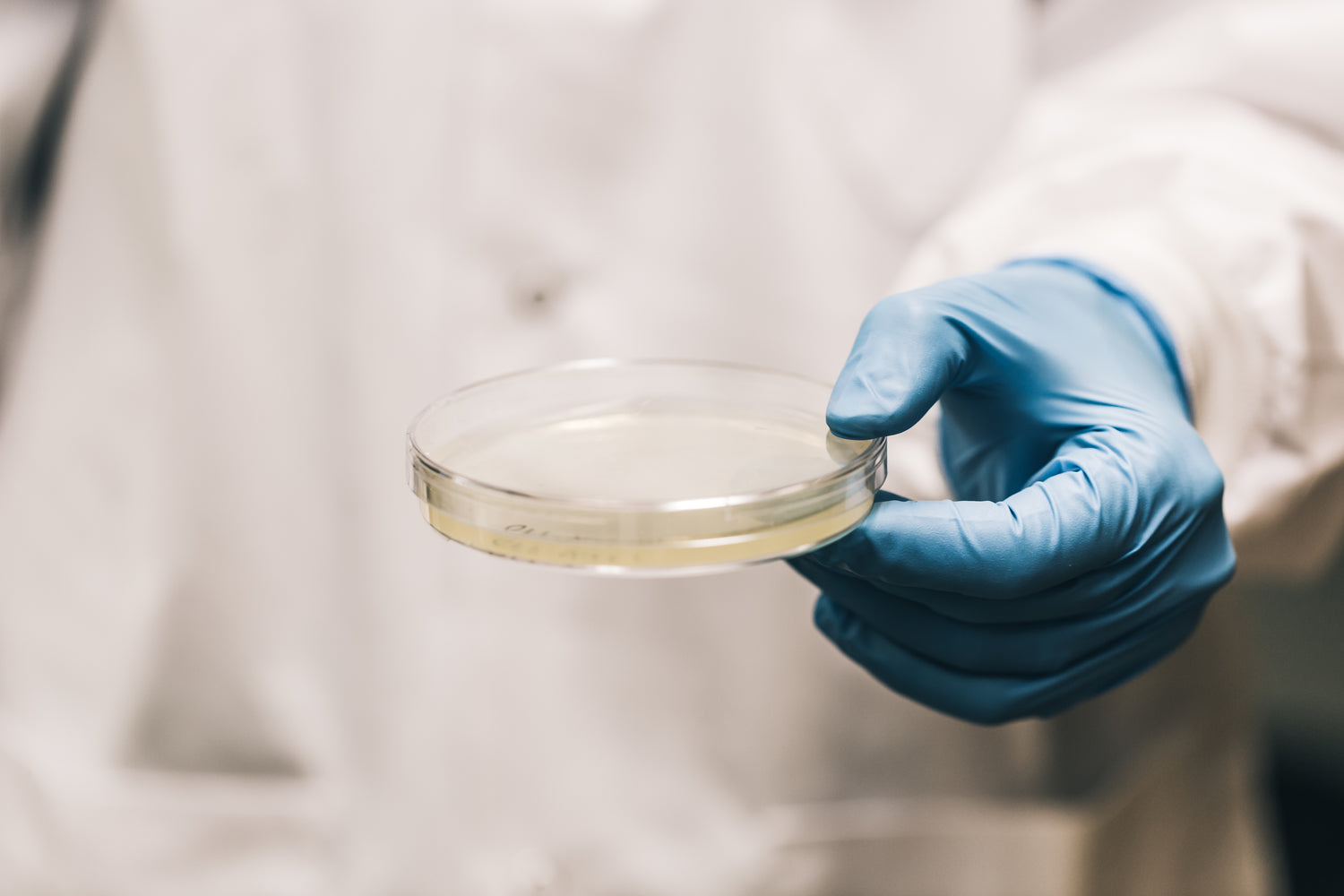 Expert Formulated 
All of BlueBiology's products are made possible through the combined efforts of nutrition experts, healthcare professionals and scientists. When we are creating new products, we use cutting-edge technology and research every step of the way. We know our customers have the highest standards, and so do we.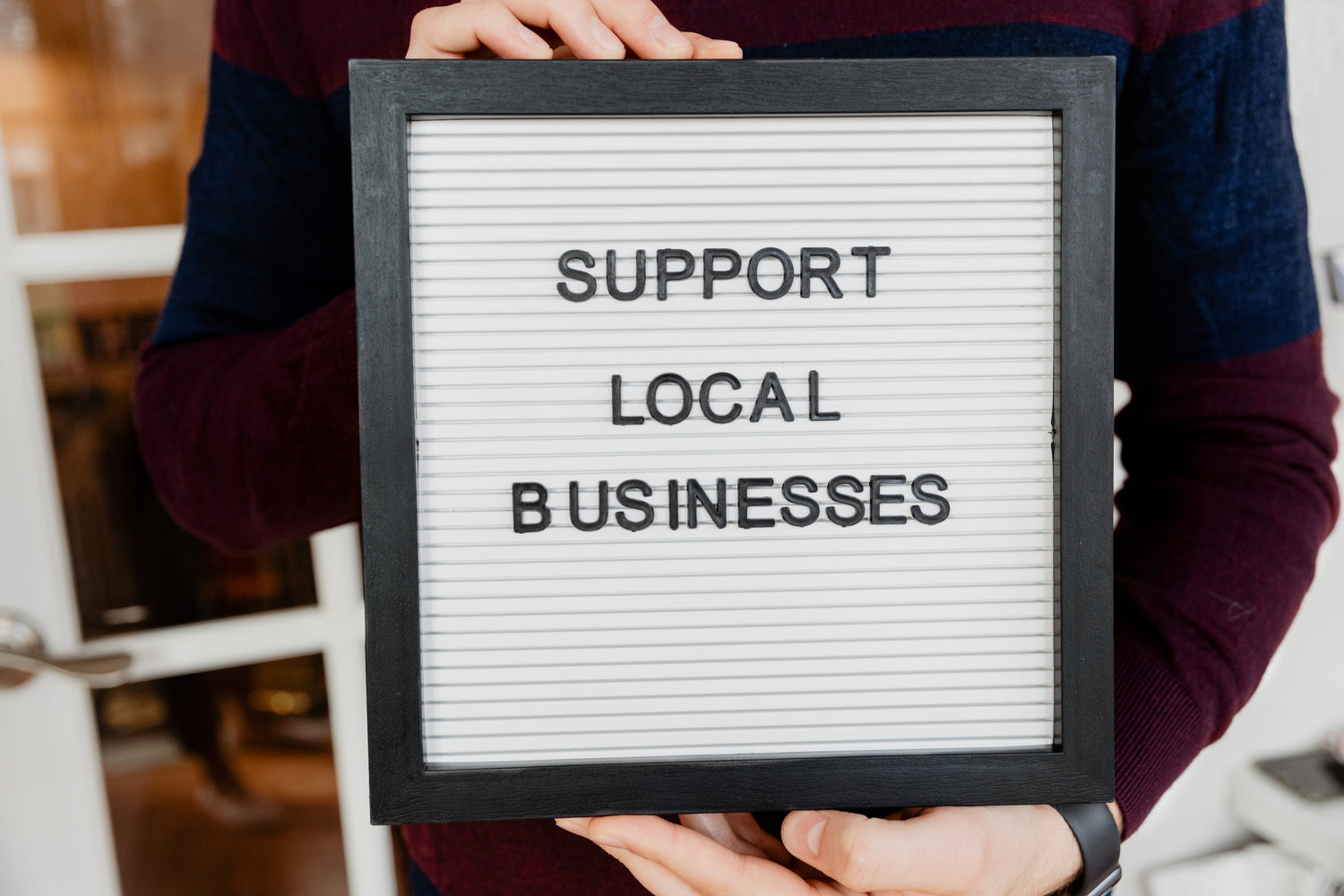 Who We Are
BlueBiology is a family run business based out of Lenexa, Kansas. We've been in the business of health for nearly a decade and have worked hard to become one of the biggest names in the probiotic & supplement industry. We help thousands of people every year achieve their health goals with our straightforward, clean, safe, high-quality products.